Give Your Child An Education You Can Believe In.
At Sun Valley we understand that choosing the right educational program for your child is one of the most critical decisions parents will make. We are confident that our commitment to small class sizes, higher expectations, and structure makes Sun Valley Preschool an optimal choice for families seeking educational excellence.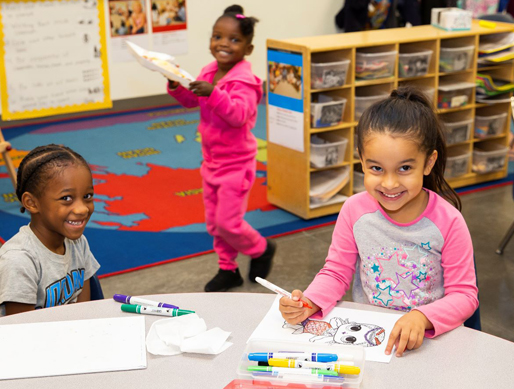 Our Curriculum
Curriculum content is designed to achieve long-range goals for children in all areas - social, emotional, cognitive, self-help, and fine and gross motor skills- and to prepare children to function as cooperative members of the school community.
Learn More
Enrollment
It truly is a new day in educational excellence at Sun Valley Preschool. SVA offers voluntary, high-quality, and affordable early learning for Arizona's youngest learners. We are accepting applications for the 2020-2021 school year and invite you to come be a part of the Sun Valley family!
Enroll at SVA Now!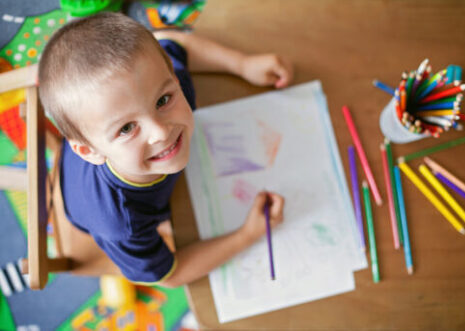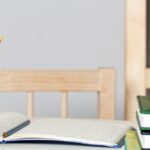 Here is SVA's 2020-2021 Reopening Plan for your review.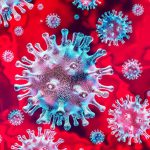 Our latest updates on the COVID-19 pandemic.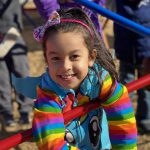 The Sun Valley Preschool prepares learners for our accelerated Kindergarten Program.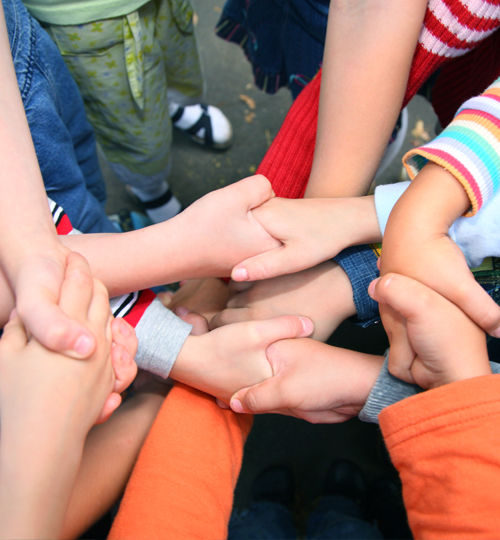 "

When they say they care about your child they mean it!

"
- SVA Parent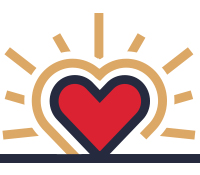 Join The Sun Valley Academy Family Today!
We are enrolling students in grades K-8 for the 2020-2021 school year.
We invite you to come be a part of the Sun Valley family!