A Message From Our Founder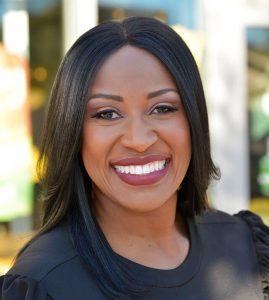 Parents and community members,
For more than 25 years I have had the privilege to serve students and families in education. As educators, we are given the opportunity to impact change, shape young minds, and help mold our future leaders. I believe there is no more noble a profession than education and no greater responsibility than developing young minds.
It was with this heartfelt commitment to see students reach their fullest potential that Sun Valley was launched in 2009. We opened our first site with a vision to be a place of love, learning, and leadership for all students. Today, these basic pillars continue to guide our interactions with each child, family and community we serve. Sun Valley Academy is a school that students and families are proud to be a part of. It is a place where love is at the center of what we do and defines who we are. I recognize that this is not a term typically associated with education, but I am certainly a believer that we need more love in our world today and our children need to feel safe and have a sense of belonging. Through our heartfelt efforts to educate the whole child, we find that students thrive through positive relationships, high expectations, and leadership development. This is the Sun Valley way.
I am excited to continue building a strong academic foundation for children. It is my honor to serve our students, families, and communities to ensure Sun Valley Academy provides the best educational experience possible.
Tanae M. Morrison, Ed.D
Founder and CEO