Why SVA?
Research has firmly established that investing in early learning yields powerful benefits for children, both in early elementary and as a cornerstone to their overall educational success. Research also indicates that meaningful inclusion is beneficial to children with and without disabilities across a variety of developmental domains. SVA offers a high-quality, inclusive preschool program, providing children and families the opportunity to access classrooms with a positive climate, and teachers who are ready and able to meet their needs in an early childhood learning environment.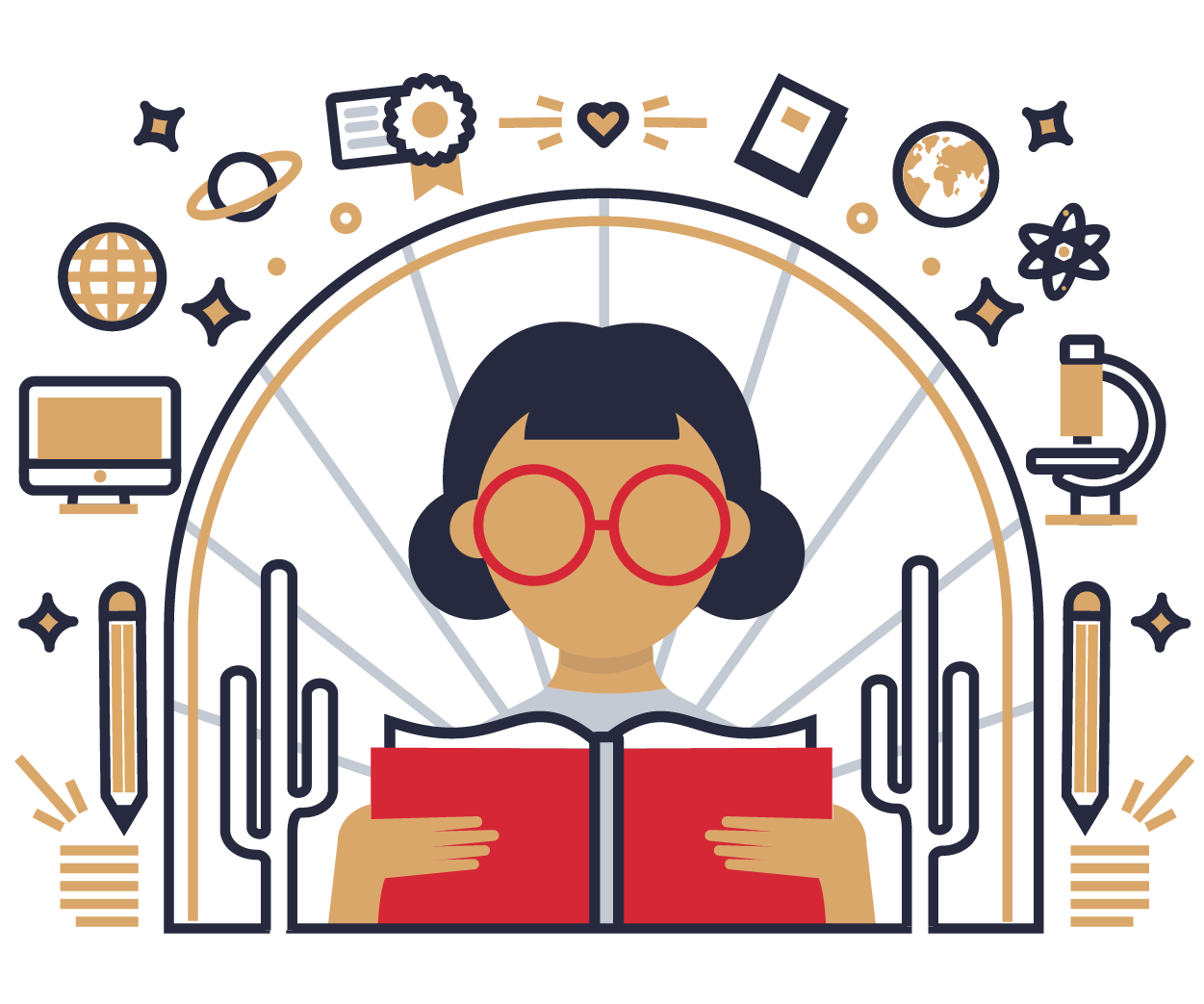 Every Student. Every Day.
Sun Valley Preschool is a tuition-based, DES Certified full-time Preschool Program serving families with children that are 3, 4, and 5 years of age in South Mountain and Avondale. Sun Valley Preschool offers a curriculum that prepares our preschoolers for our accelerated Kindergarten Program as well as an emphasis on the development of leadership skills.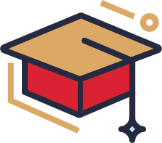 Learn.
SVA fosters life-long learning through facilitating learning rather than directing it. We create engaging learning experiences for our scholars to inspire learning with the use of visual, auditory, tactile, or kinesthetic instructional techniques. We empower our scholars with the skills needed for the ongoing, voluntary, and self-motivated pursuit of knowledge.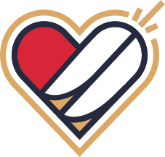 Love.
At SVA, love matters. It is at the core of all we do. We learn and lead with love, as we feel students need more than academic teachings to succeed. The nurturing, structured, and safe environment we provide allows us to create not only great scholars, but also well-rounded great people of the world.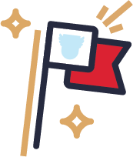 Lead.
As a Leader In Me School, we offer an inspiring community of purposeful learning that focuses on the whole child- body, mind, and spirit. We equip scholars with the life-readiness skills that are necessary to thrive in today's ever-changing, fast-paced world. At SVA, we are committed to creating tomorrow's leaders today!
Our Learning Environment
Sun Valley Preschool provides a fun, positive, happy, and safe environment in which young children will grow and learn to interact with one another.
Minimal interruptions to the classroom academic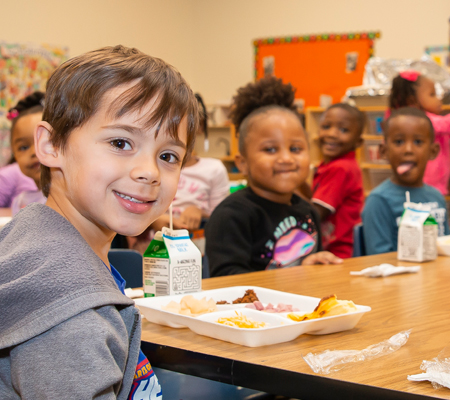 Promotes social-emotional development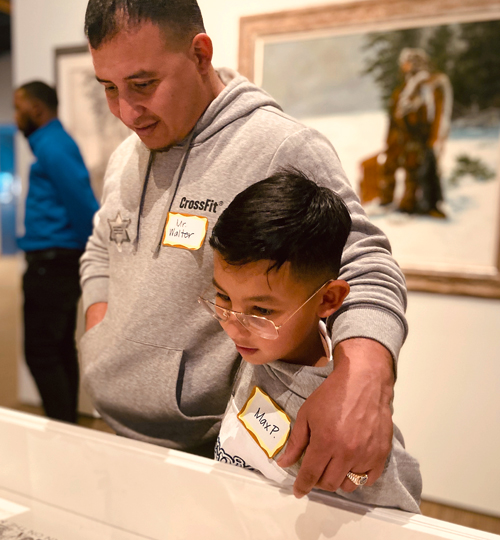 "

It is an awesome school…trust me I know!☺☺

"
- SVA Parent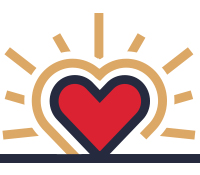 Join The Sun Valley Academy Family Today!
We are enrolling students in grades K-8 for the 2020-2021 school year.
We invite you to come be a part of the Sun Valley family!