Our Programs
SVA offer's a one-of-kind whole child approach to learning that isn't solely focused on academic achievement but also promotes the long-term development and success of all children. This whole-child approach to education will develop and prepare students for the challenges and opportunities of today and tomorrow by addressing students' comprehensive needs through the shared responsibility of students, families, schools, and communities.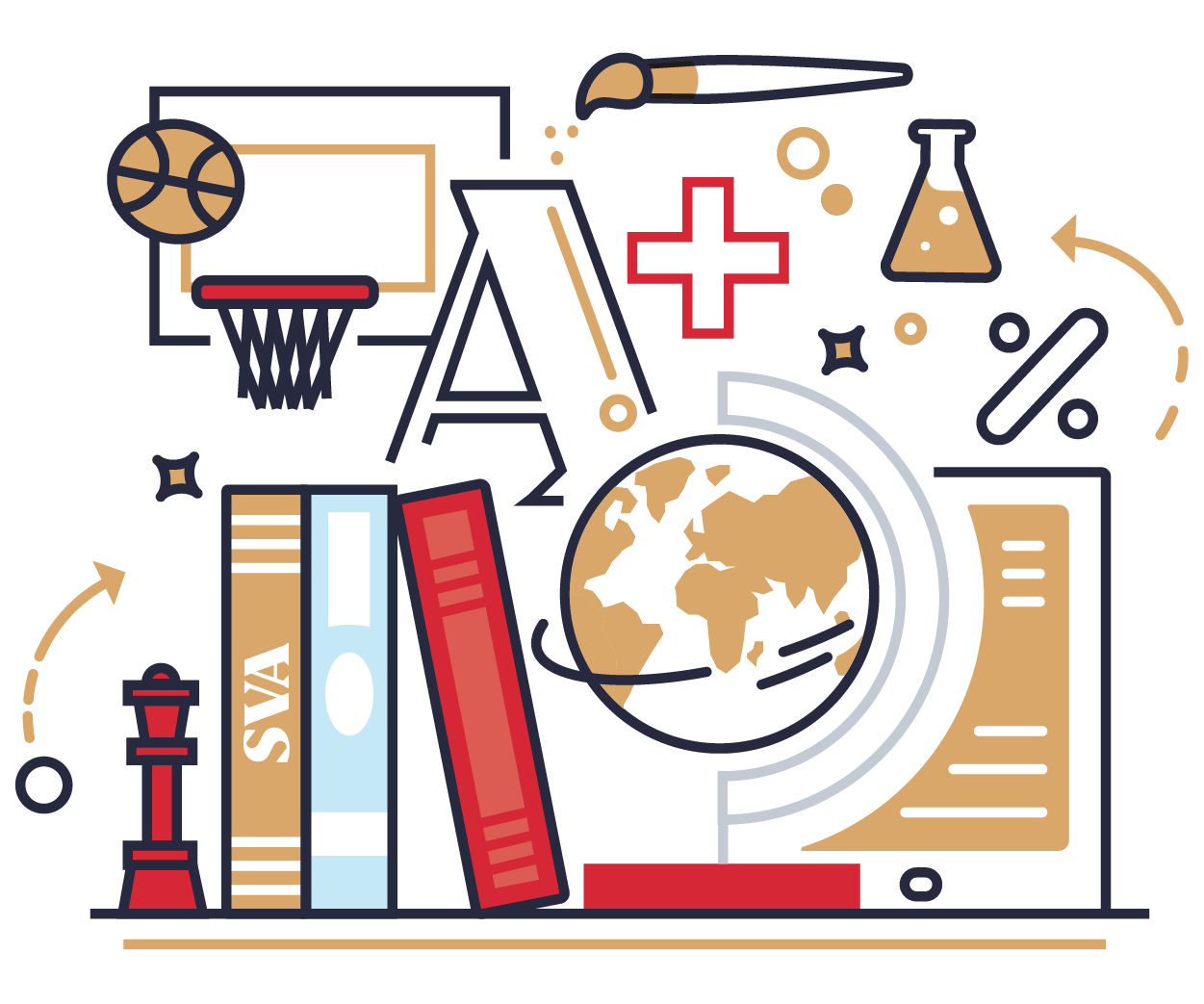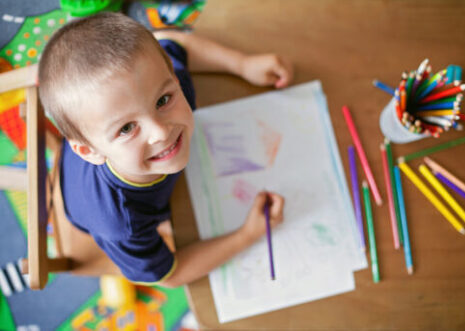 Curriculum
Curriculum content is designed to achieve long-range goals for children in all areas – social, emotional, cognitive, self-help, and fine and gross motor – and to prepare children to function as cooperative members of the school community.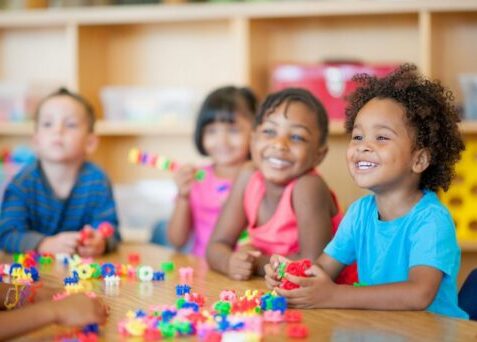 Kids Care
An enriched Before and After School program that will keep your child safe and promote success by providing homework assistance, writing opportunities, and the ability to learn further.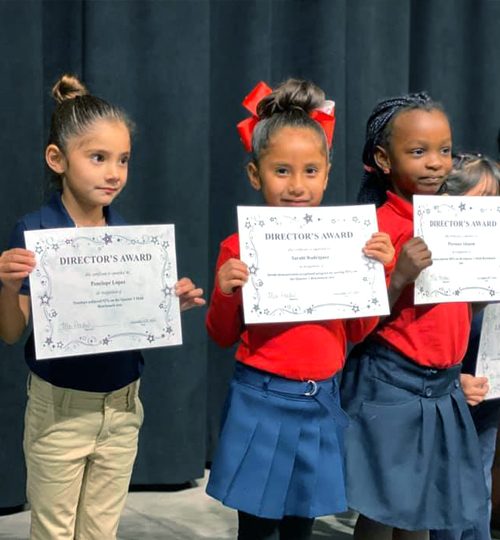 "

Sun Valley Academy exceeds my expectations every time. Thank you guys for simply being you!

"
- SVA Parent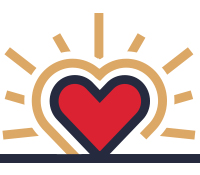 Join The Sun Valley Academy Family Today!
We are enrolling students in grades K-8 for the 2020-2021 school year.
We invite you to come be a part of the Sun Valley family!