Greetings From The Governing Board
Everyone works together to continue Sun Valley's tradition of excellence. We encourage you to get involved by volunteering in the classrooms or assisting the Parent Leadership Coalition with school activities. Together we make Sun Valley Academy a great place to work and learn.
About the Governing Board
Sun Valley selected members based on the Board's needs and applicants' dedication to preserving and protecting the school and the charter. These outstanding members were instrumental in launching SVCS in 2009 and have served tirelessly since. Members of the Governing Board are unpaid volunteers. According to Arizona law, Board members may serve for an unlimited number of terms.
Board Meetings
Regular meetings of the Governing Board are held monthly with the exception of October, December and March. Special meetings are called as needed, usually to meet compliance with applicable regulations or to facilitate efficient business operations. The board may occasionally adjourn into Executive Session, which is a private meeting closed to the public, only under certain circumstances as prescribed by law. All meetings except Executive Sessions are open to the public, and everyone is encouraged to attend.
Pursuant to A.R.S. §38-431.02, Sun Valley hereby states that all notices of the meetings of the Sun Valley Academy Board of Directors will be posted on our website. These notices will indicate the date, time, and place of the meeting. Members of the public may obtain an agenda for the meeting by clicking on the link below. For additional information regarding board meetings and minutes please contact the front office.
Board Members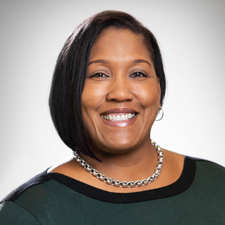 Dr. Leanette Henagan
Greetings! I am Dr. Leanette Henagan, a proud Governing Board Member of Sun Valley Academy. I am excited to work with a great team of individuals to ensure the best for our students. In line with Sun Valley's mission, I am dedicated to diligently providing focused support where needed so our students have the resources to excel and thrive in a stellar academic environment and obtain high academic achievement.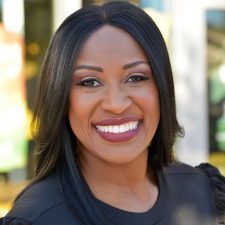 Dr. Tanae Morrison
Greetings to all. As the proud Founder and CEO of Sun Valley, it is my pleasure to serve as a member of the Governing Board. Each member of the governing body is tasked with the responsibility to guide our school in fulfilling it's stated mission. We seek to mold our students into high achievers and leaders in our school and community. Our governing board is comprised of individuals who have supported our school from day one. Our board members donated countless hours at recruiting events, planning meetings, and were there during each phase of our development. They have helped establish the foundations for who we are today. Our governing board members truly believe in our mission and support the administration, parents, and students as we work together to create strong and capable learners.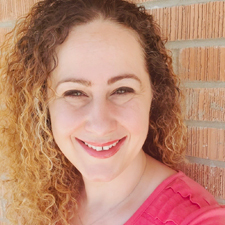 Juniper Dery-Chaffin
Hello! My name is Juniper Dery-Chaffin and I am honored to serve as a Governing Board Member because I believe in the mission of the school and know that excellent education is being provided the students of Sun Valley. Sun Valley is really special due to the involvement of dedicated parents and caring staff members. As a Governing Board Member, I try to find ways to be involved with the students from meeting with students who need a little extra support in succeeding in school to helping behind the scenes. I am proud to serve the students and families of SVA!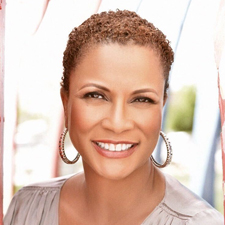 Rachel Johnson
Greetings! My name is Rachel Johnson and I am proud to be a founding board member for Sun Valley Academy. Since 2009 it has been my pleasure to see the growth and development of Sun Valley and how we have emerged as leaders in the Laveen community. In my professional life I run a law firm and serve as a judge. I am a proud wife and mother of two beautiful daughters. I look forward to continuing to serve the students and families of SVA.