Our Story
For the last 11 years, SVA has provided our students and families with a premium educational experience by offering a high-quality academic program in a small nurturing class size setting. As a Leader In Me School, we offer an inspiring community of purposeful learning that focuses on the whole child- body, mind, and spirit. Sun Valley Academy empowers every student, every day!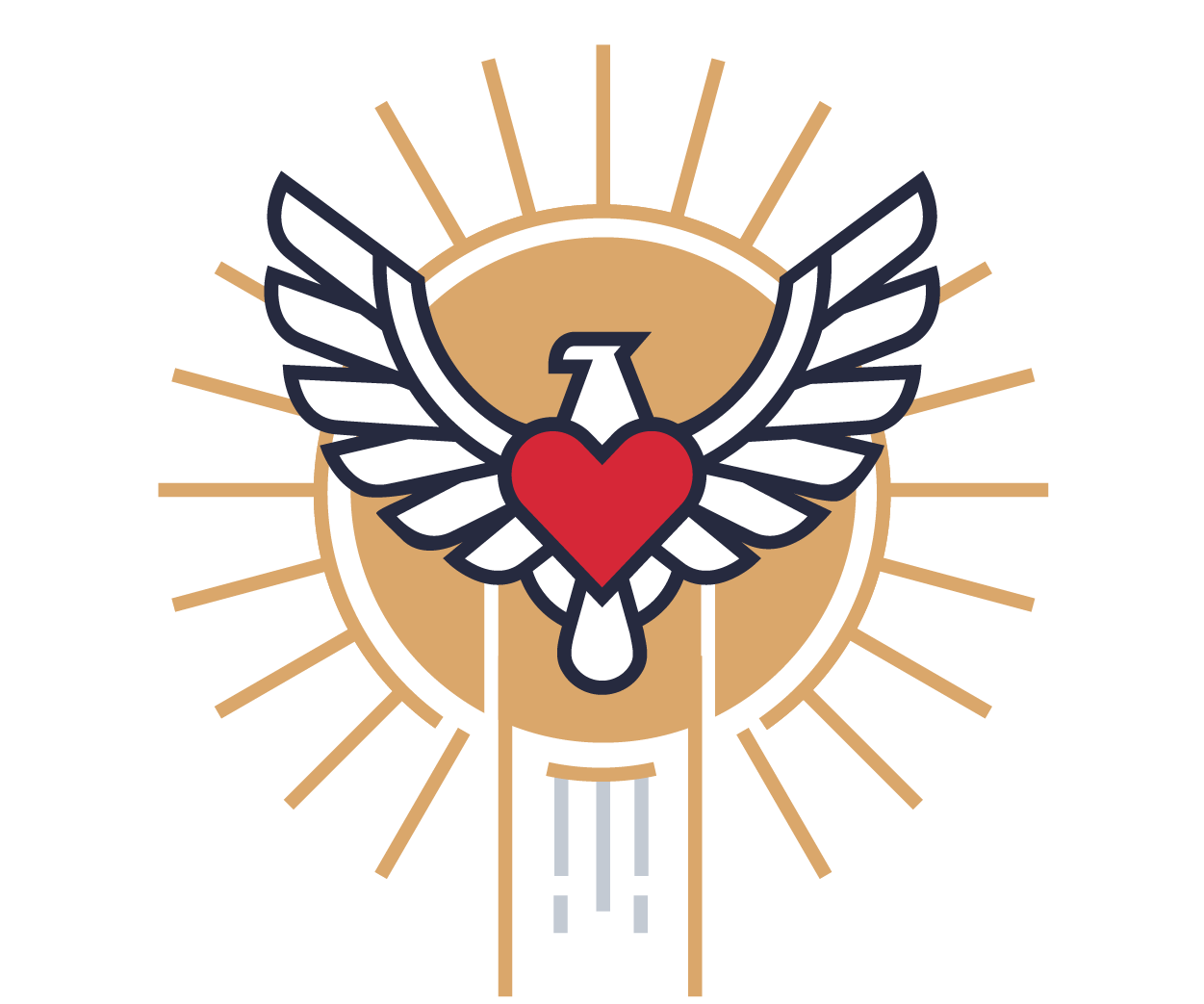 Our Mission
Sun Valley Academy Preschool has made a commitment to providing each scholar with a quality education through high standards and high achievement. We foster a school culture in which teachers, scholars, and parents are active participants. Our pursuit of academic excellence is enhanced by family partnerships and the development of leadership skills.  This dynamic combination motivates scholars to embrace life-long learning, and to become productive members of our community.  Sun Valley Academy empowers every scholar, every day, through high standards and high achievement.
Our Vision
Sun Valley Academy is dedicated to being a school of distinction in education while investing in meaningful partnerships through teaching individuals to be lifelong learners with strong leadership skills.

To increase scholar academic performance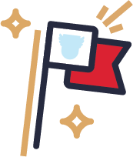 Develop strong leaders

Build a dynamic partnership with parents and community

To provide enhanced instructional resources and support for our educators
Our Philosophy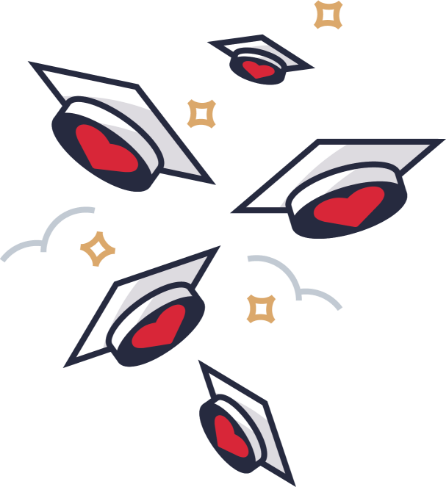 At Sun Valley Preschool we understand that your child's preschool and elementary years are the foundation for their future success. We believe in preparing students for this success through our unique blend of quality instruction, higher expectations, students being actively engaged in their learning, leadership development, nurturing, and support.
Sun Valley Preschool places a special emphasis on the school and family partnership. We believe that families and schools working together ensures that children reach their fullest potential.
Sun Valley Preschool believes in building future leaders. Students will participate in leadership skill-building activities and projects designed to foster strength of character, responsibility, and the desire to become positive contributors in our community.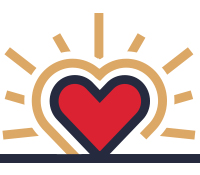 Join The Sun Valley Academy Family Today!
We are enrolling students in grades K-8 for the 2020-2021 school year.
We invite you to come be a part of the Sun Valley family!