Supply List
We know school shopping can be a tiresome affair — so to keep you stress-free, we compiled a comprehensive shopping list for each grade. Take a look through our supplies list to help you save time and money on your school supply shopping!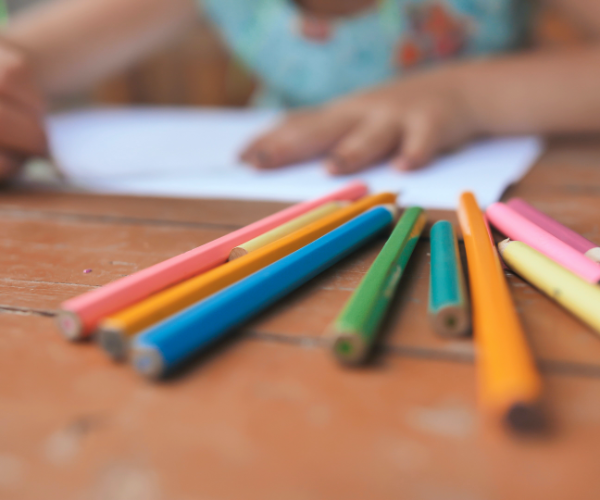 Donate Supplies
Paper
Lined Paper
Copy Paper
Construction Paper
Graph Paper
Classroom Supplies
Rulers
Markers
Scissors
Glue
Highlighters
Tape
Index Cards
Pencils
Pens (black, blue, red)
Folders
Binders
Notebooks
Popsicle Sticks
Staplers
General Office Supplies
Extracurricular Equipment
Musical instruments
Art supplies
Digital Cameras
Books
Dictionaries in Spanish/English
Thesauruses
Books
Test Prep Materials
Playground balls and equipment (basketballs, bouncy balls, footballs, volleyballs, soccer balls)
New and gently used student uniforms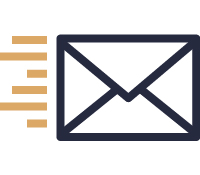 Have Any Questions?
We would be more than happy to help with any questions you might have.